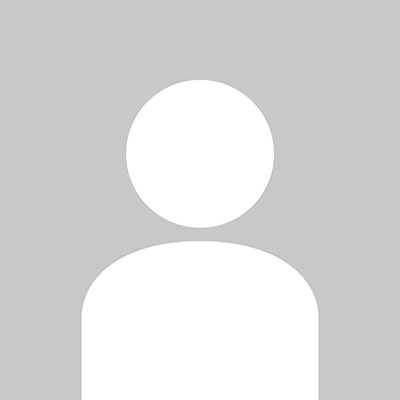 I came to the US when I was 17 as a study abroad student from South Korea. As I finished my high school and college in the US, I decided to go to my dental school at Midwestern University in Chicago and moved to settle down in southern California. As I gained my career in dentistry, I love to interact with patients and gets me more interested in regaining my patients' smiles.
Personal Quote:
"Every accomplishment starts with the decision to try." -John F. Kennedy
Patient Impact:
I had one patient who had pain on the back teeth. It looked like normal teeth in the x-ray but she had consistent pain for unknown reasons and it didn't get better. After a root canal treatment and crowns were completed on those teeth, the pain was gone and she started chewing food normally and she was happy with the outcome. It was a rewarding experience knowing that I am able to help my patients and regain their smile.
Favorite Books:
The three kingdoms (chinese novel)
Hobbies:
Hiking, being in nature, Travel
Sports:
Dodgers is my favorite team. I like to play tennis.