Boyle Heights Dentist
Welcome to Whittier Dental Group, the
Los Angeles dental practice
of Dr. David Rabizadeh, DDS. At our state-of-the-art office, we are dedicated to providing the finest dental care to our patients. From the moment you walk into our office, you will be greeted by our friendly staff who will do their utmost to make sure that your visit with us is as comfortable as possible. We specialize in all areas of oral health care including preventative, restorative and cosmetic dentistry. Excellent care, beautiful aesthetic results, compassion and a gentle touch are the fundamentals of our practice.
Your visits with our
Los Angeles dentist
 are all about you, your comfort, happiness and complete satisfaction with your care. Our mission is to establish a lifelong bond with our patients and we treat everyone like a member of our family. It is our belief, that the more you know about dental health, the better prepared you are to make wise decisions about your health care. We always stay informed of the latest advancements in dental technology and we will take the time to discuss different options with our patients, to arrive at the best personalized plan for each individual. We invite you to contact our office so that we can help you achieve the beautiful and healthy smile that you've always wanted.
We hope that you will find this website to be a useful and interesting resource for all of your dental concerns. If you would like more information about any of the procedures that we offer or to request an appointment, please call our office at the number listed above.
Boyle Heights Dentist
By Whittier Dental Group
November 23, 2015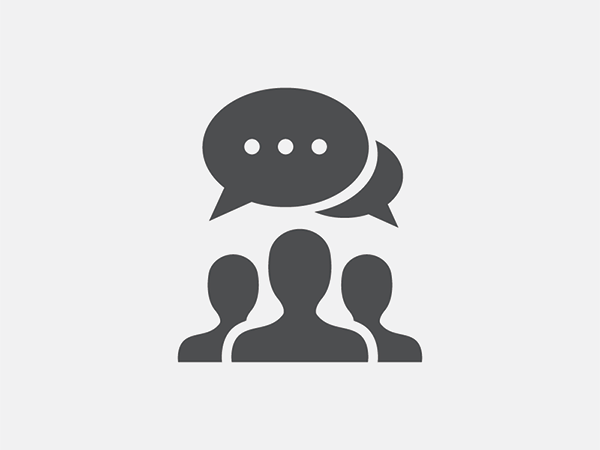 Blog Posts
Follow Us